Over time, the highs, lows and occurrences will be good anecdotes to share with the family. But, in the meantime, there are 20 examples of jokes that only between brothers can be made …
1. Hair in the bathroom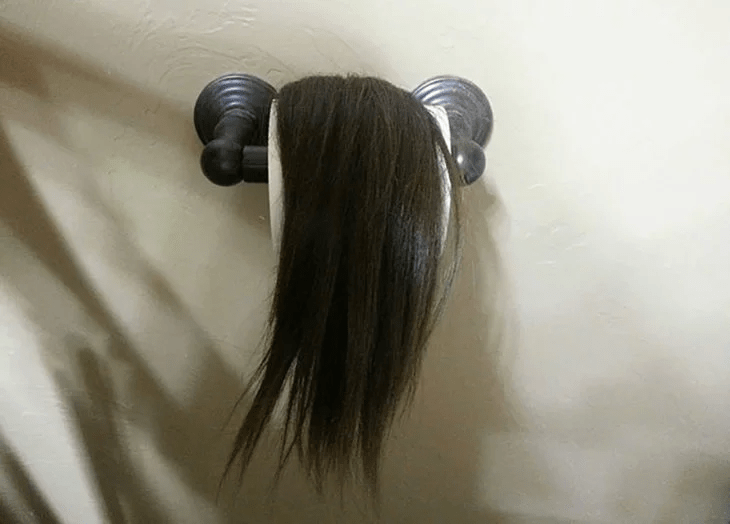 "My brother is disgusted to find my hair in the bathroom."
2. 
Selfie
 sabotaged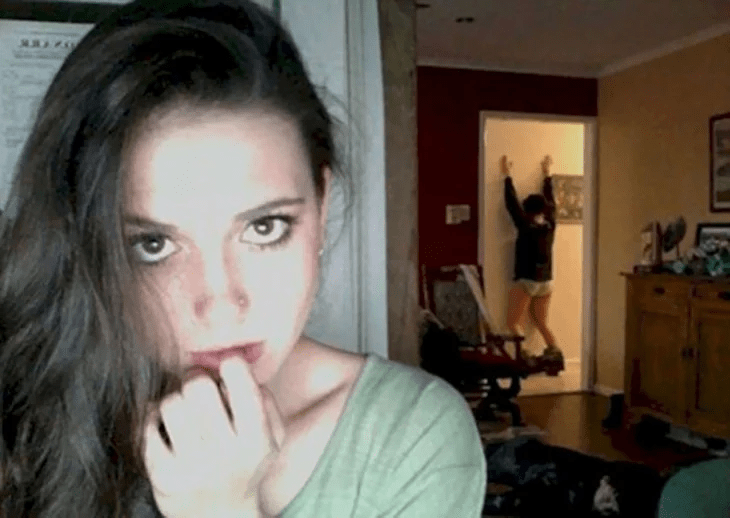 "Thanks brother for being in my selfie, my profile picture did not look as good as now."
3. Brand new toothbrush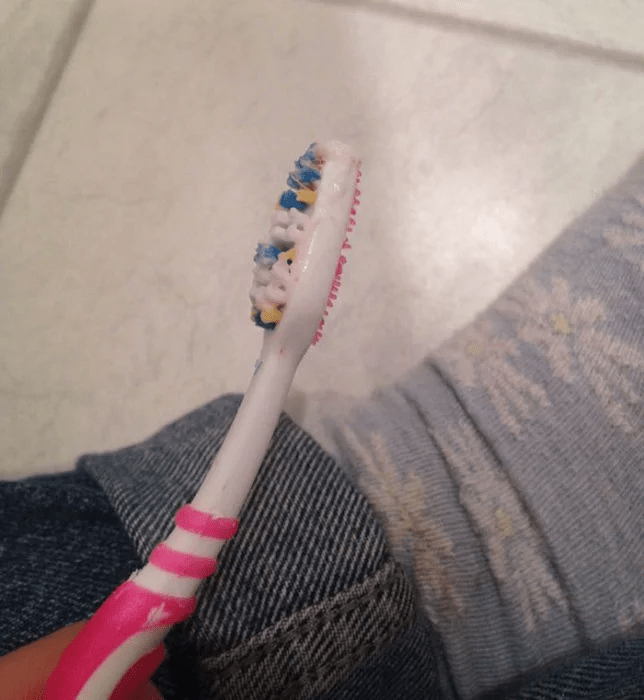 "My brother retaliated his anger with me by cutting the bristles from my toothbrush."
4. Cell 
phone hacked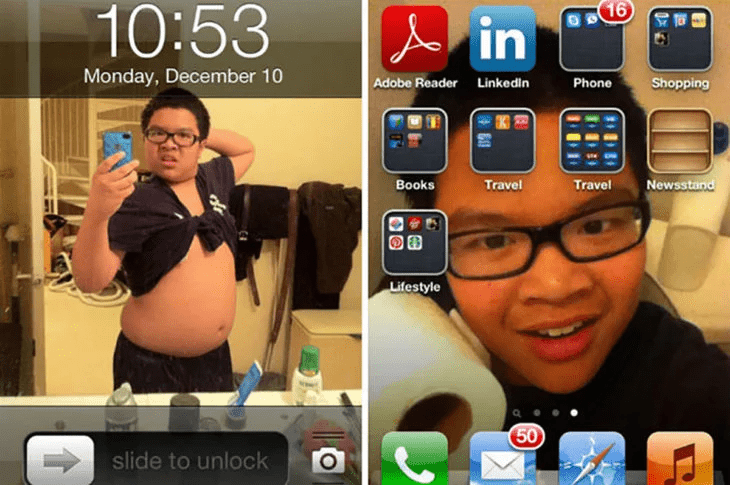 "Lesson 1: change my cell phone password". 
"Lesson 2: leave it out of my brother's reach".
5. Knowing the family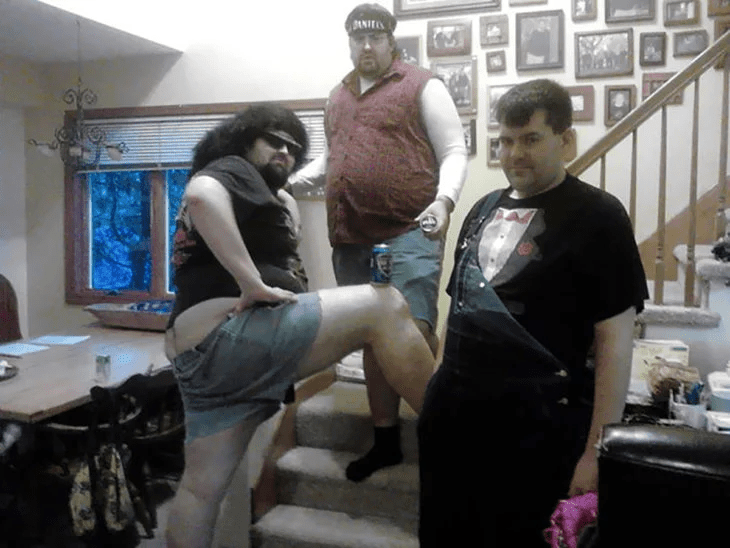 "Our sister will introduce us to her boyfriend, she has been with him for 3 months, we have arranged for the occasion".
6. Free time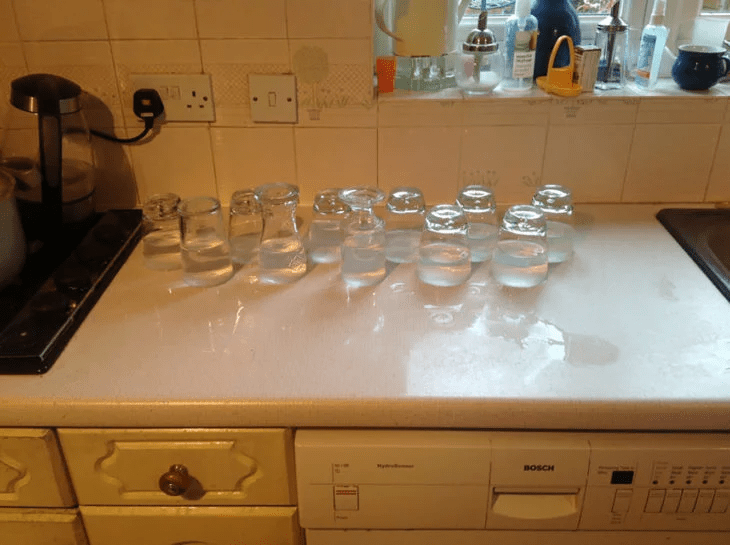 "My brother had plenty of time while we were away from home."
7. Caring for the puppy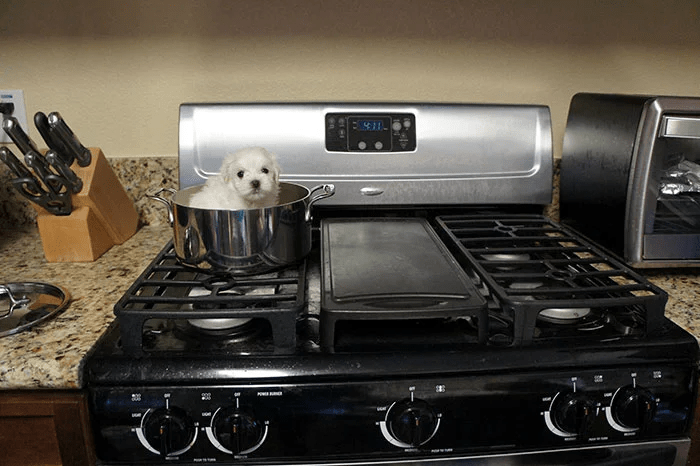 "I asked my brother to take care of my puppy while he was at school."
8. Will they have a guarantee?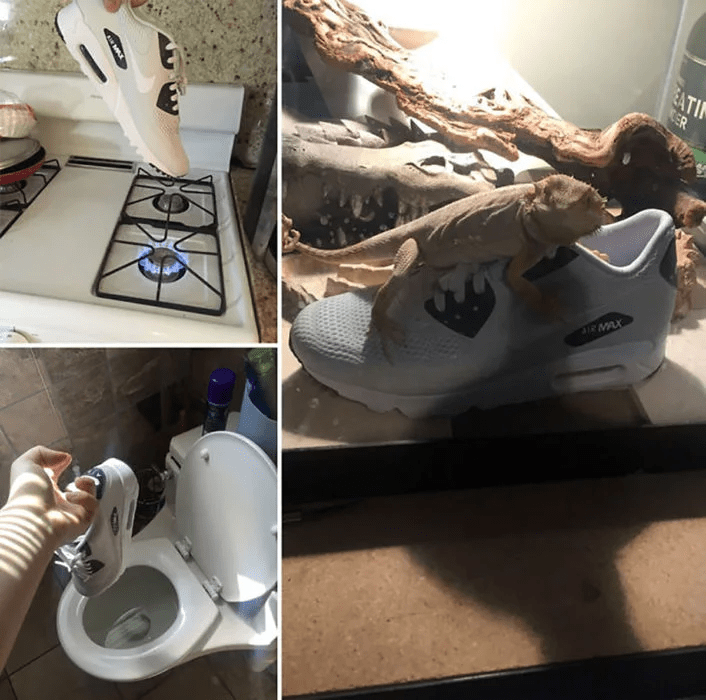 "My brother asked for some tennis online, they've arrived and I'm showing him his versatility."
9. Protected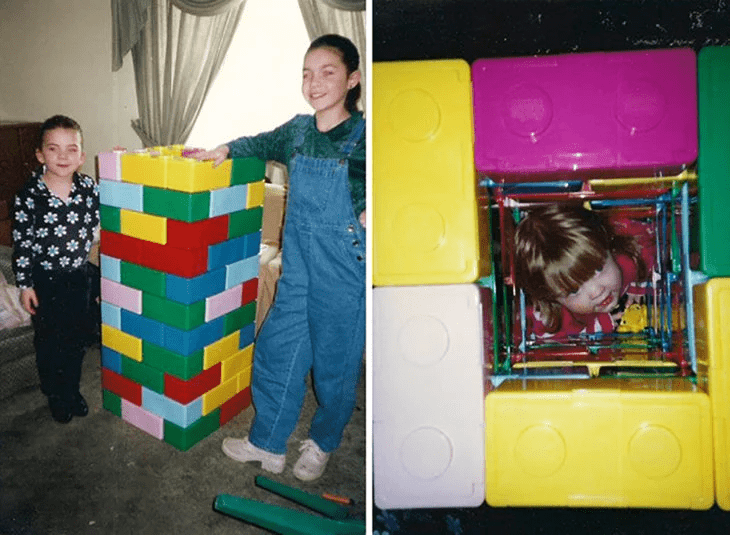 "We thought it would be practical for our sister to be protected from anything."
10. To try dinner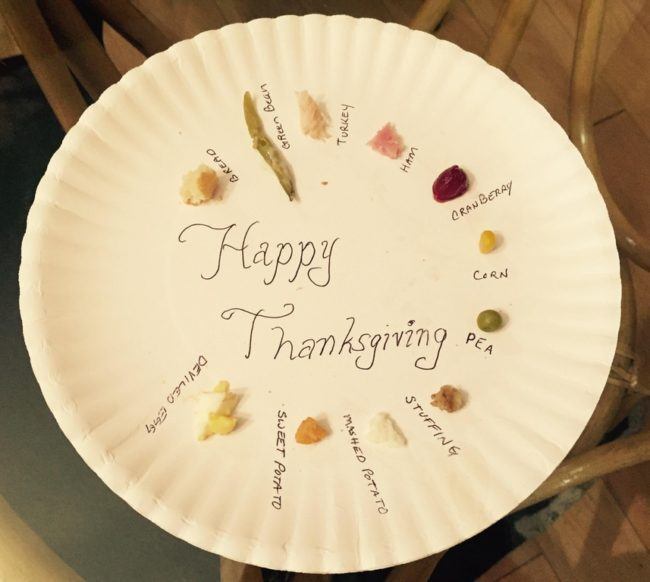 "I had to work for the Thanksgiving dinner and I asked my brother to save me a little bit of everything."
11. Christmas gift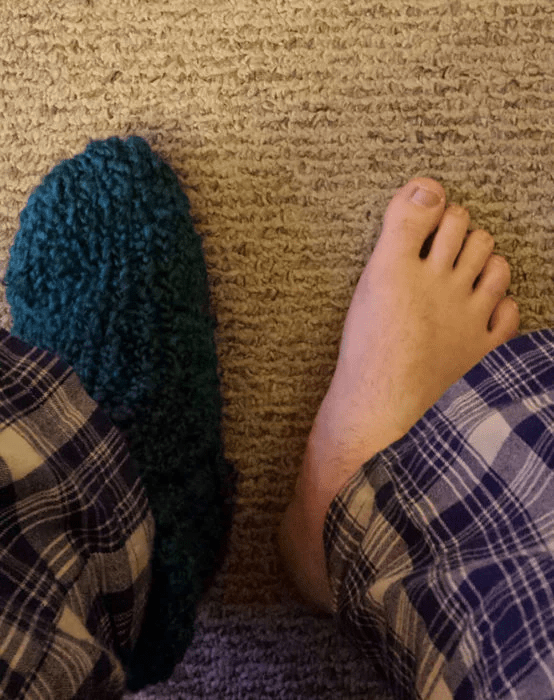 "The Christmas gift that my sister made for me: a sock knitted by her".
12. Welcome to the service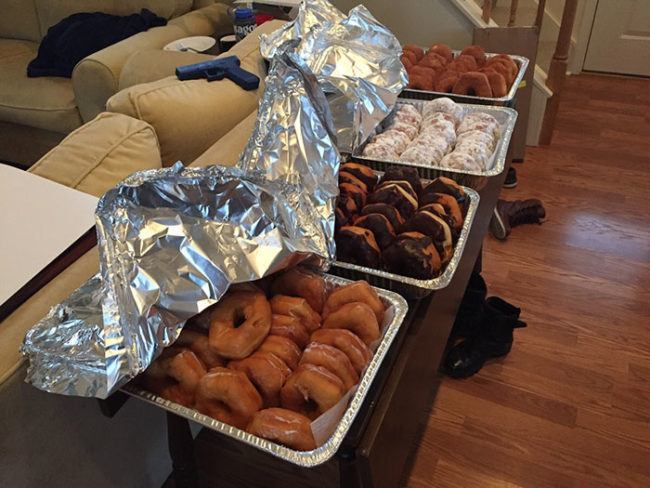 "My wife just graduated from the police academy and her brother sent her a gift."
13. Goodbye, hope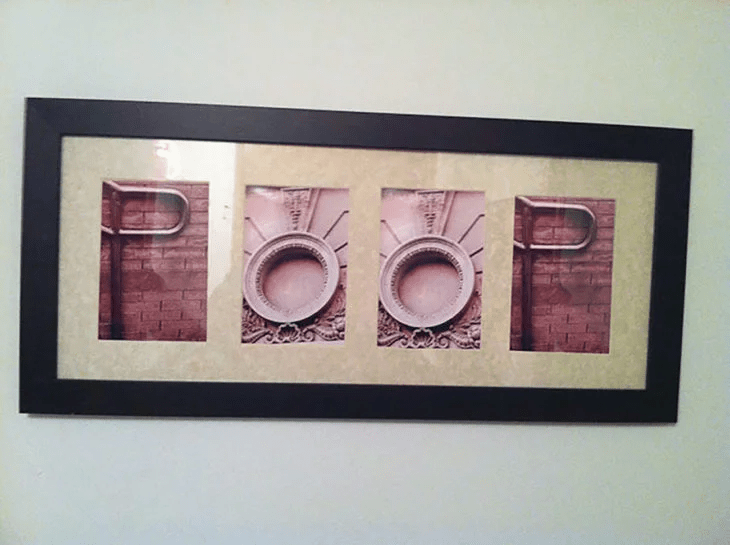 "I replaced my sister's picture that said Hope (hope) by one with the word PooP (poop) … she still does not realize".
14. New member of the family
"I changed a picture of my sister with one of Vladimir Putin before my family arrived at Christmas. They still have not noticed. "
15. Do we play?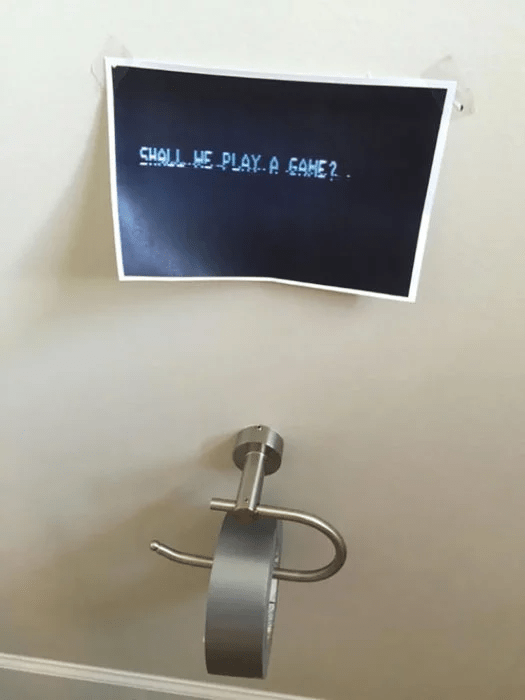 "Let the Third World War begin. Let's play a game?".
16. My brother came for me
"Welcome home … After the rehabilitation".
17. The 
mouse
 does not work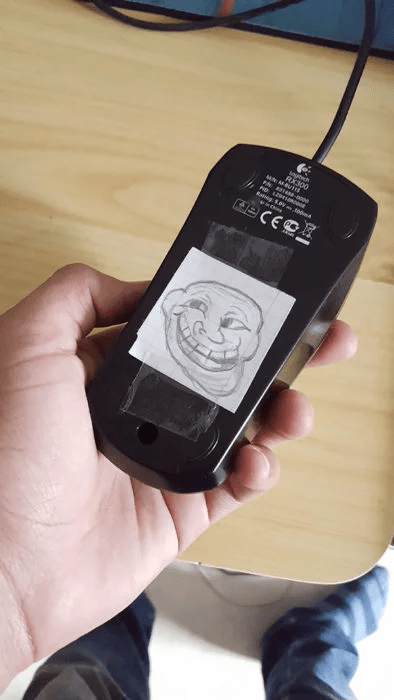 "I had a good time trying to make it work."
18. Christmas spirit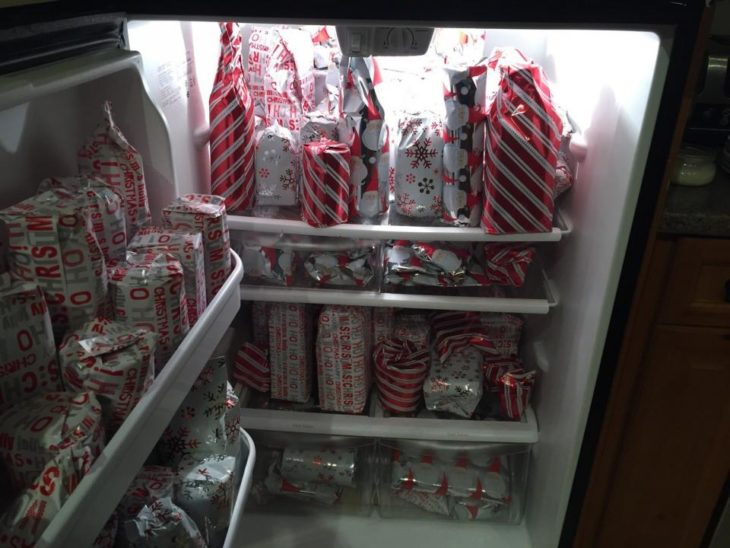 "We will all receive Christmas gifts, you just have to look for them in the refrigerator."
19. Moving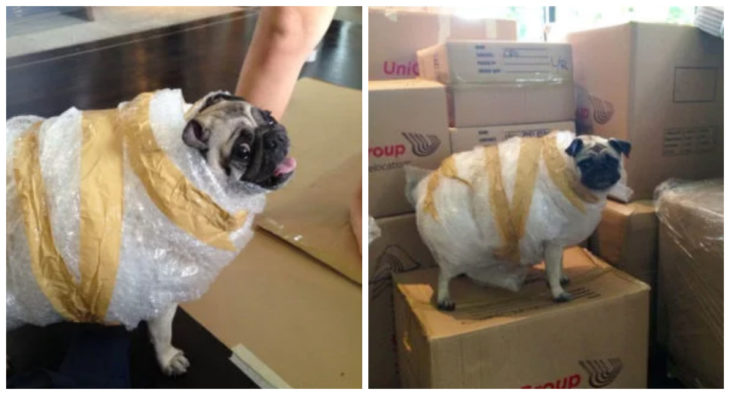 "My brother came to help me with the move, I told him that everything had to be wrapped up and he took it to the letter".
20. Watermelon 
light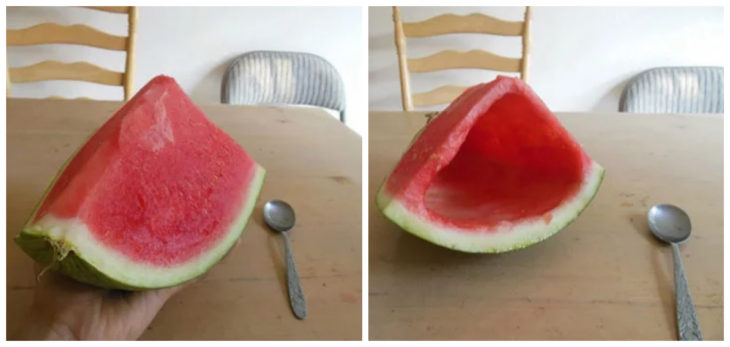 "My brother left me a piece of watermelon … How generous!"